Come join the Cantina del Centro crew!
Cantina del Centro
Cantina del Centro is a place for people to come together to eat, drink and share stories. Our rooms are festive and welcoming and we are known for our tacos, margaritas, premium tequila and mezcal. We pride ourselves on our warm and friendly style of service, and on providing our communities with vibrant cultural hubs. Tacos and Tequila! What's not to love??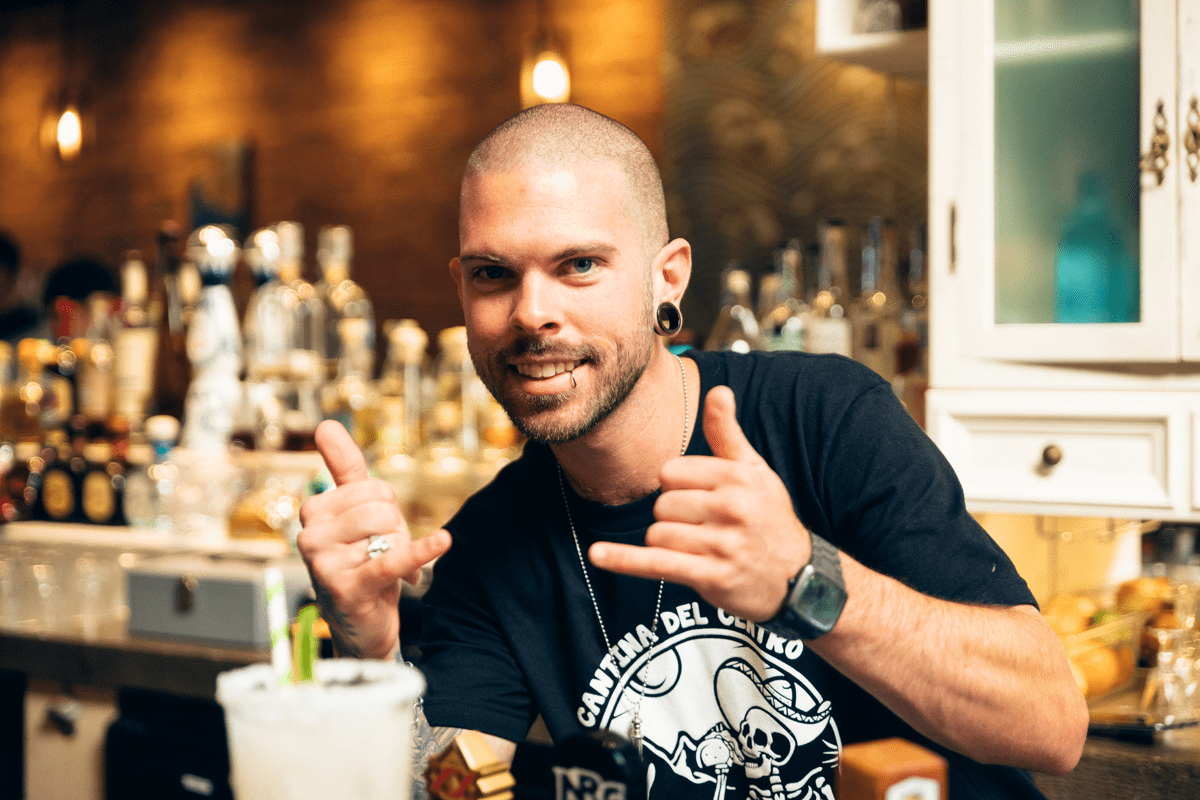 Always Approachable
We are experience makers; our commitment is to make each of our guests and staff feel comfortable. We want all communications to be friendly and professional so we can build excitement around all of the products and unique services that we offer.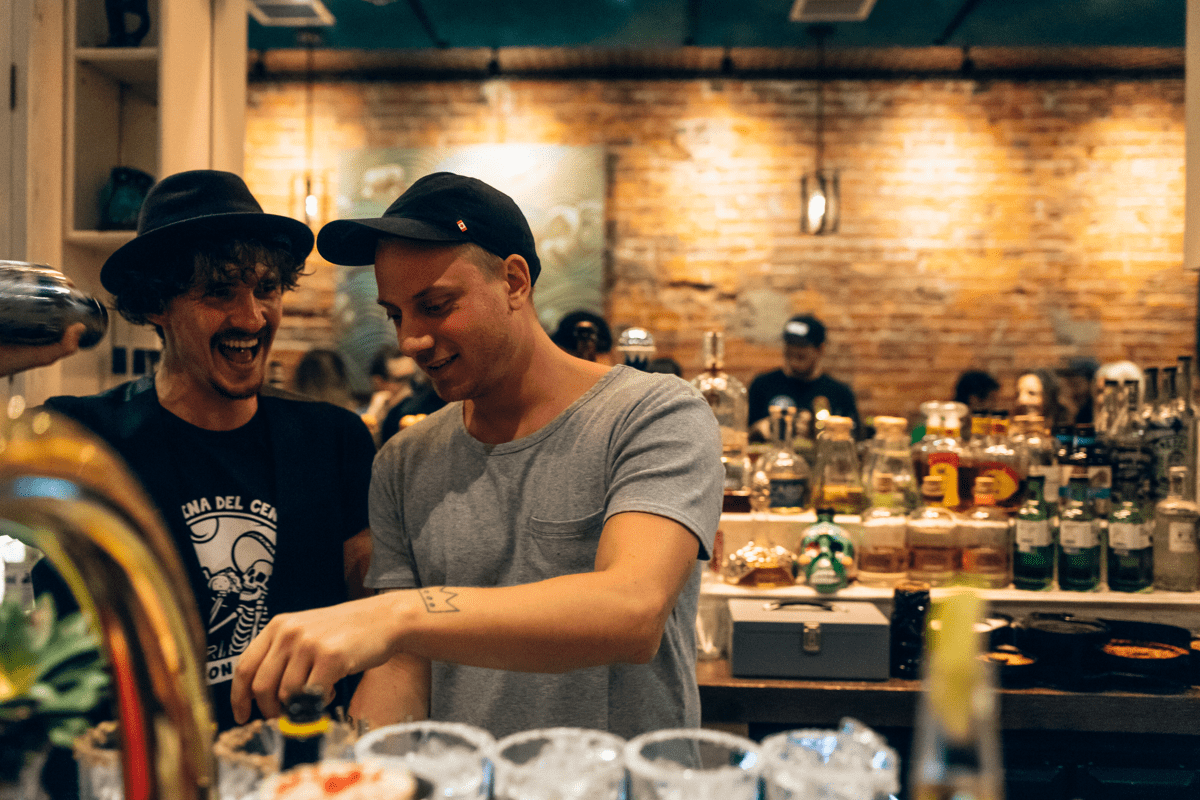 Committed to Culture
We are committed to assisting with the personal and professional development of our staff both in the workplace as well as in their personal lives. We believe that through encouragement, support and continual training, we can elevate the working experience for all of our employees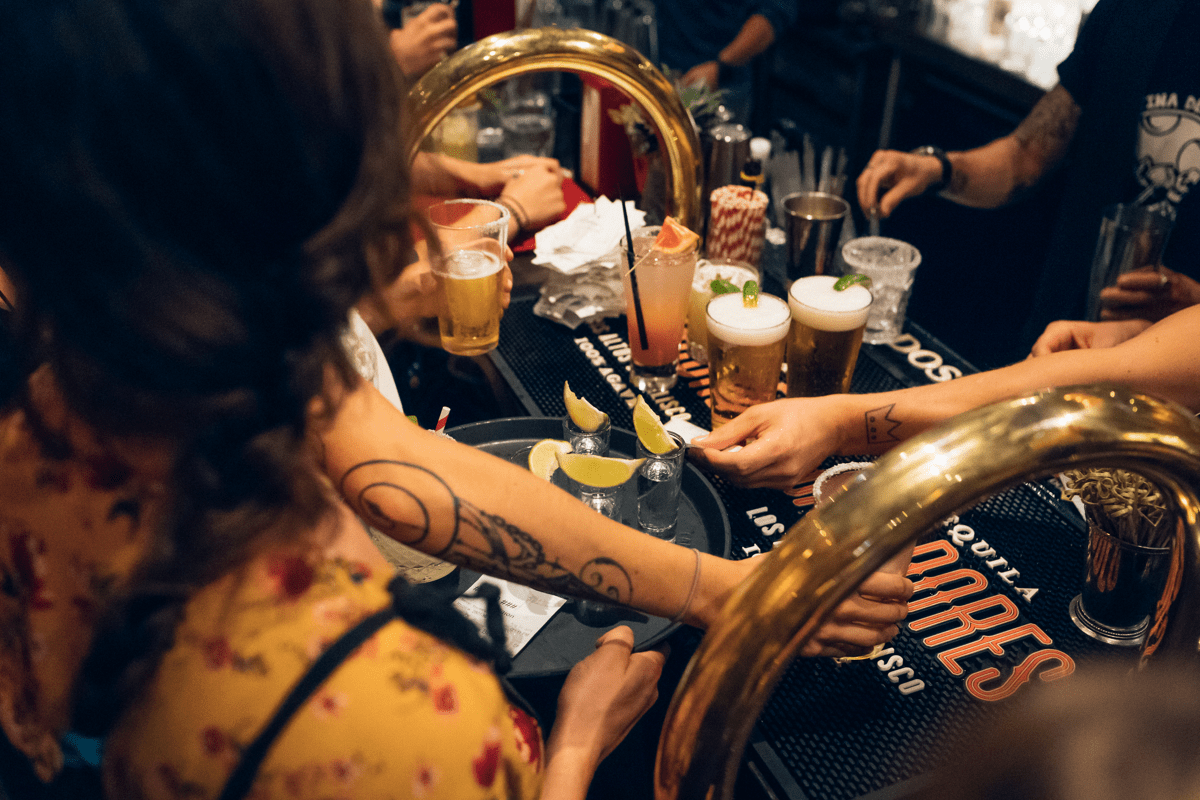 Teamwork
Together there is nothing we cannot achieve! We support a healthy workplace free of drama and offensive behaviour. Our goal is to have a smoothly operating business fuelled by happy employees, in a positive space.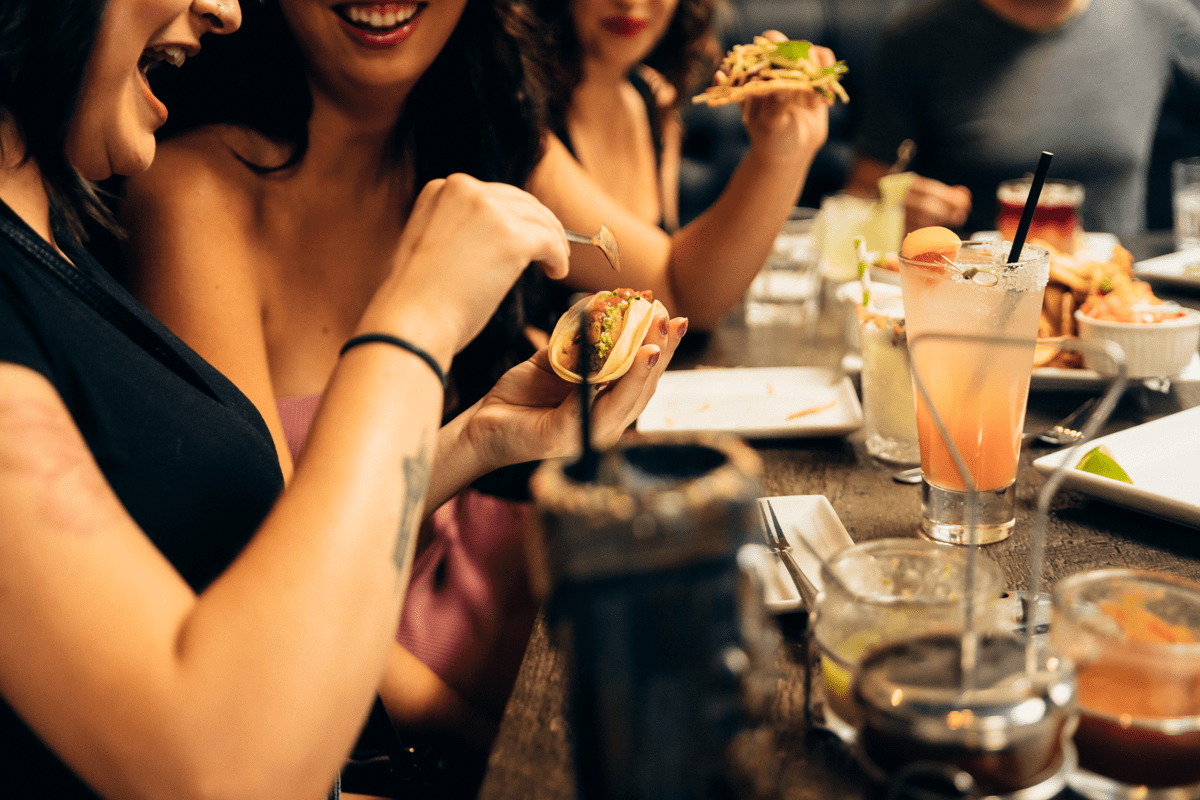 Support Local
We pride ourselves on handcrafted menu items made using fresh, local and sustainable ingredients whenever possible. All of our meat is hormone and antibiotic-free, sustainably raised and provincially sourced. Wherever possible, our veggies are sourced seasonally and locally from farmers and friends.
Words We Live By
Guiding Principles
We hustle, we are humble, yet we believe we can be the best.

We are fun, we are different, we are family and we have each other's back.

We are passionate, we are always moving forward